VERY RARE Pocket Album One USB wristband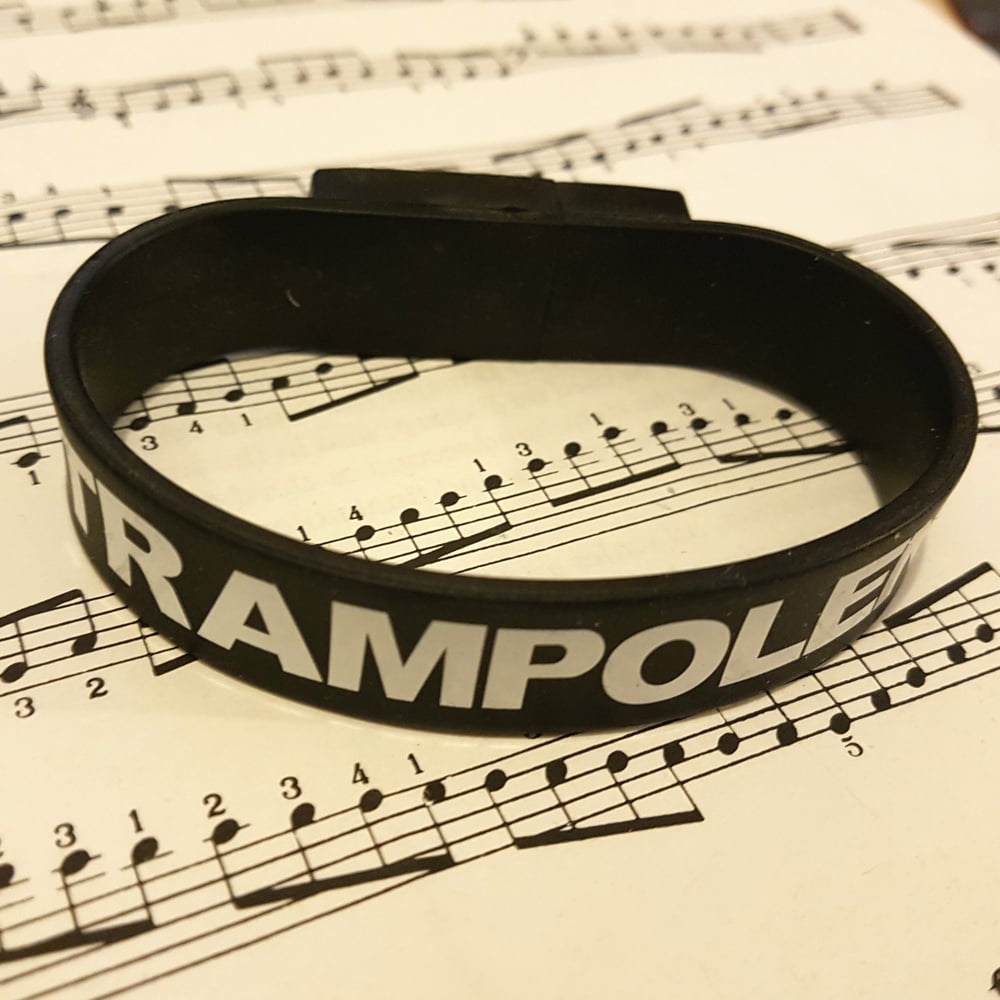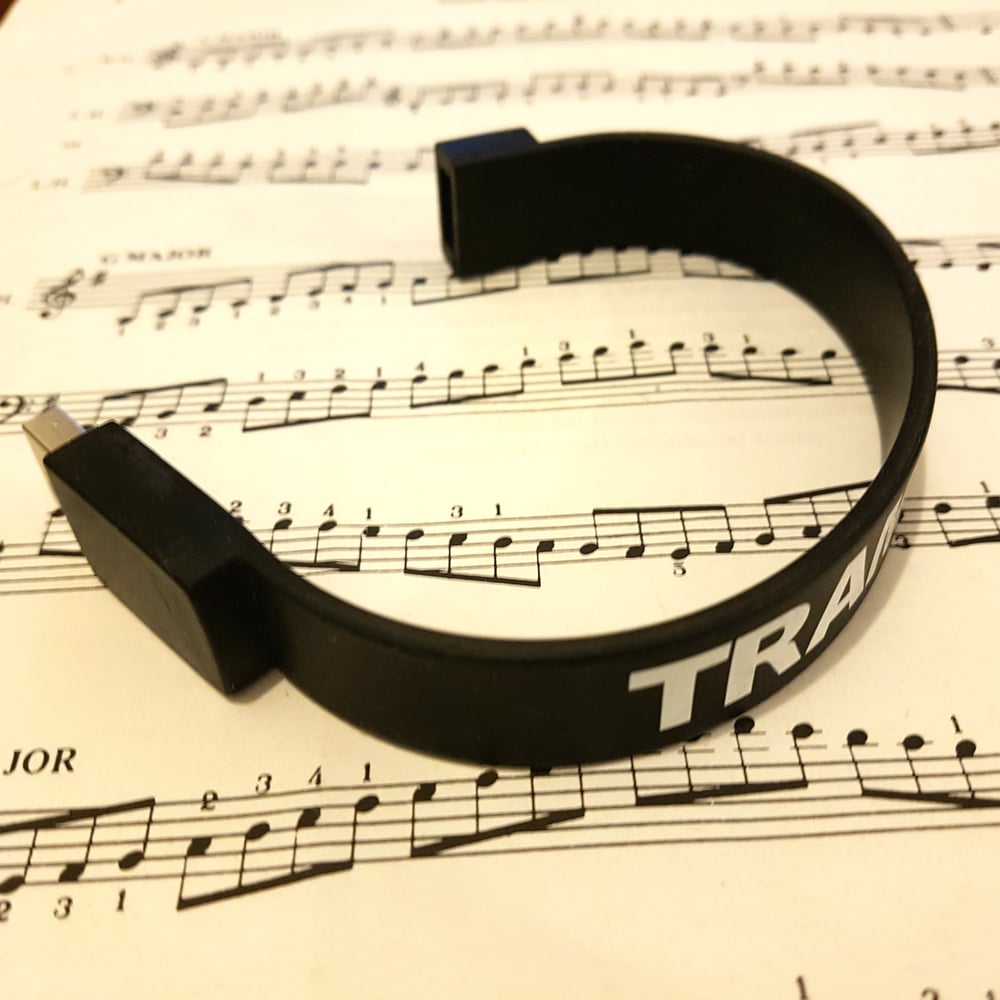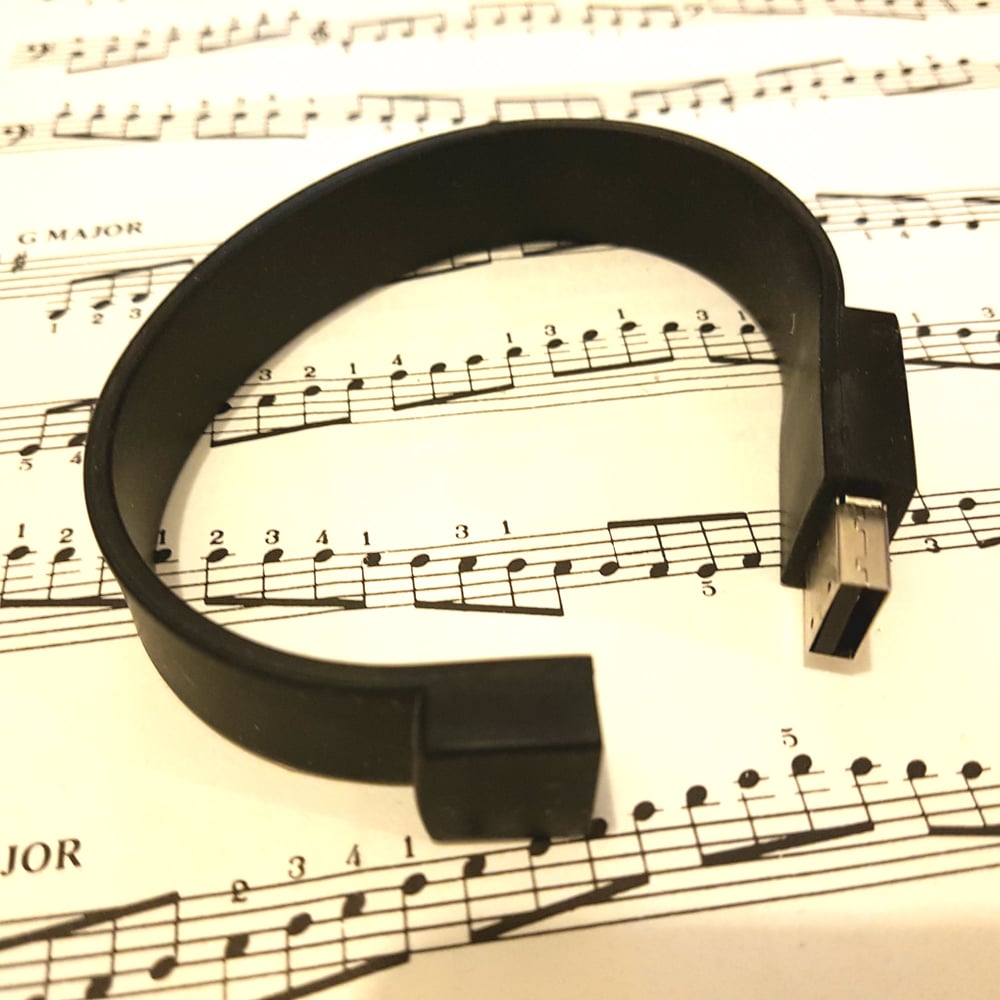 Extremely rare! The very first Trampolene Pocket Album was originally available as a USB wristband, only 50 were ever made and we've just discovered what we think is the last one!
The USB includes 6 tracks, artwork, lyrics, a drawing by Wayne and more...